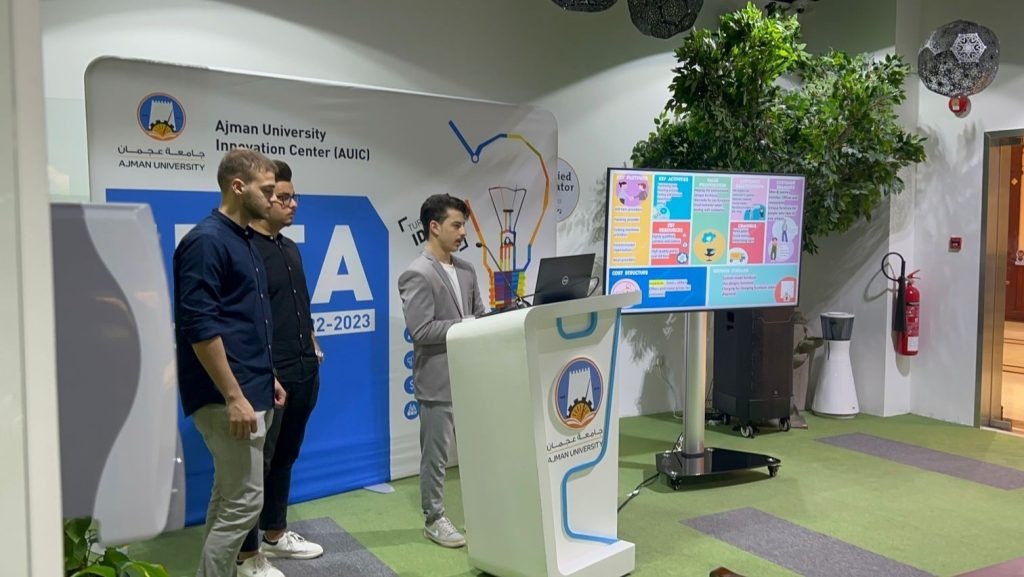 Navigating The Job Market: Strategies For MBA Graduates
Navigating the job market can be daunting, especially for MBA graduates entering a highly competitive field. However, with the right strategies and mindset, you can increase your chances of finding the right job. Here are some tips to help you navigate the job market as a MBA graduate: Look here to find the best university for MBA.
Network, network, network:
Your network is one of your most valuable assets when finding a job. Reach out to alums, professors, and industry professionals to let them know you are looking for a job and to see if they know of any opportunities. Attend networking events and use LinkedIn to expand your professional network.
Tailor your resume and cover letter:
A generic resume and cover letter will not stand out in the job market. Tailor your resume and cover letter to the specific job you are applying for and highlight the skills and experiences that make you a good fit for the role.
Be proactive in your job search:
Don't wait for job opportunities to come to you. Identify companies and organizations that align with your interests and goals, and reach out to them to inquire about job openings or to express your interest in working with them.
Be open to different types of roles:
As a MBA graduate, you have diverse skills and experiences that can be applied to many different types of roles. Be open to different jobs and industries, as you may find yourself a good fit for something you have never considered.
Leverage your MBA:
Your MBA is valuable and can open doors to many job opportunities. Use it to differentiate yourself from other candidates and to demonstrate your ability to think strategically and solve problems.
Build a personal brand:
In today's job market, it's important to have a personal brand that showcases your skills, experiences, and values. This can include a personal website, a LinkedIn profile, and an online portfolio.
Be persistent:
Finding a job can take time, and it can be easy to get discouraged. Stay persistent in your job search, and don't give up. Remember that rejection is a part of the process, and use it as an opportunity to learn and grow.